Want to get married in a chapel surrounded by nature and seeped in religious significance, or on a secret beach in complete privacy?
After the ceremony, you'll be met by gorgeous festivities beside the ocean…
And the Reception? You choose! Lawn or beach?
Live a singular wedding experience in a secret paradise, with an empty 6km beach on the Alagoan coast, accommodations for your principal guests in our beautiful houses, with access to the Villa's exclusive services and the opportunity to take advantage of every inch of this magical place.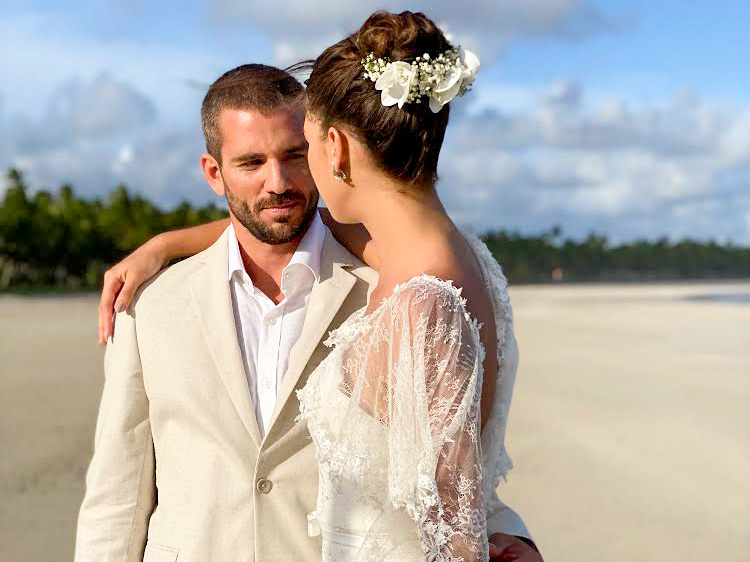 Here you will encounter…
• A historic, private chapel of religious significance capable of accommodating
up to 60 guests (seating 40);
• An ample lawn/garden area ideal for parties and ceremonies;
• 6km of empty beach with an extensive shore;
• Four beach-front kiosks;
• Accomodations for up to 77 guests in our 7 houses (with the possibility of
accommodating up to 85 guests with the addition of extra beds at additional
cost) and two meals included per day in addition to the Villa's other services;
• On-site Parking;
• Manned guardhouse for added security and guestlist verification;
A paradise without equal. Private, exclusive and filled with exuberant nature!
REQUEST ADDITIONAL INFORMATION