Moments spent at the villa,
have absolute certainty,
Will be moments of comfort,
good food,
coconut water in abundance,
The best ocean dips,
and smiles-a-plenty
Situated in the gorgeous Coral Coast of Alagoas, the Villa Entre Chaves is a private condominium consisting of 7 houses located on a secret, paradise beach along "The Hills of Camaragibe". The property is hidden within an expanse of sugarcane fields, in an area full of coconut trees and multi-colored beachside cliffs, situated 15km from the Sao Miguel dos Milagres municipality and 75km from the state capital of Maceió.
The perfect location for a singular experience with family and friends. Warm waters, well-preserved natural beauty, and tranquility experienced with total privacy.
The Villa Entre Chaves welcomes you. Come discover our secret paradise.

Our houses embody the concept of a Comfort House, uniting exclusive service – with two meals per day and waitstaff at your disposal – with the tranquility and security of being in your own home. The luxury we offer is a combination of natural beauty, rustic comfort emblematic of our region and delicious local cuisine.
Cruzeiro House: 7 guests
Pescador House: 7 guests
Colored Sand House: 9 guests
Ocean Star House: 9 guests
Almond Tree House: 11 guests
Gamaleira Tree House: 13 guests
Coral House: 21 guests
A secret beach and tantalizing nature.
Nothing is better than a 6km stretch of secret beach, hugged by incredible nature, warm waters and a river unlike any other for taking a swim.
Boat trips to tide pools and other activities.
Dip into natural tidal pools, take breathtaking walks on the beach, ride bikes through coconut trees, take a stand-up board out on the water, kayak, appreciate hill-top views and our famous multi-colored coastal cliffs. All this can be experienced at the Villa Entre Chaves,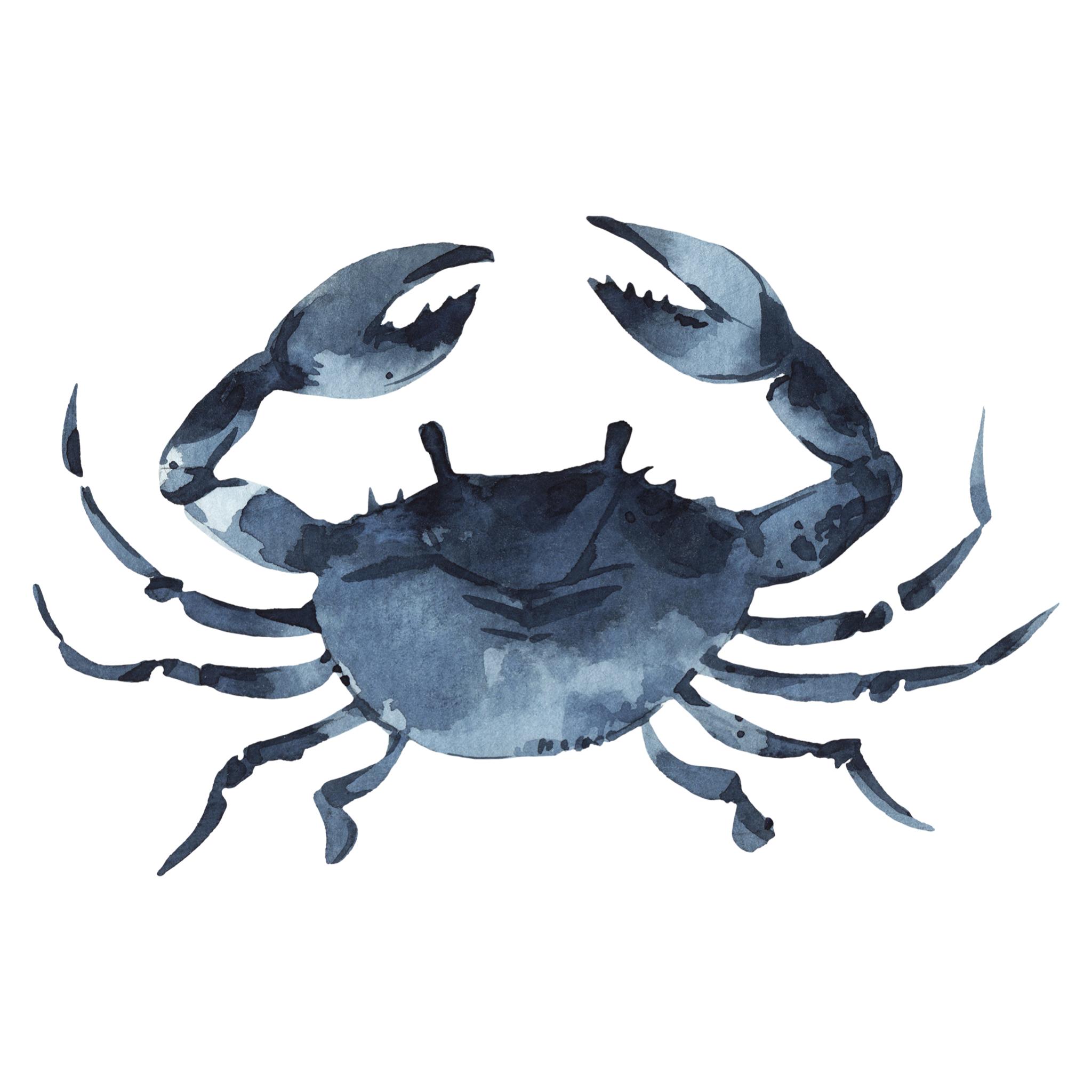 Unforgettable Flavors.
Discover and experiment the flavors of our local cuisine, with the special touch of an award-winning chef and, best of all, two included meals per day.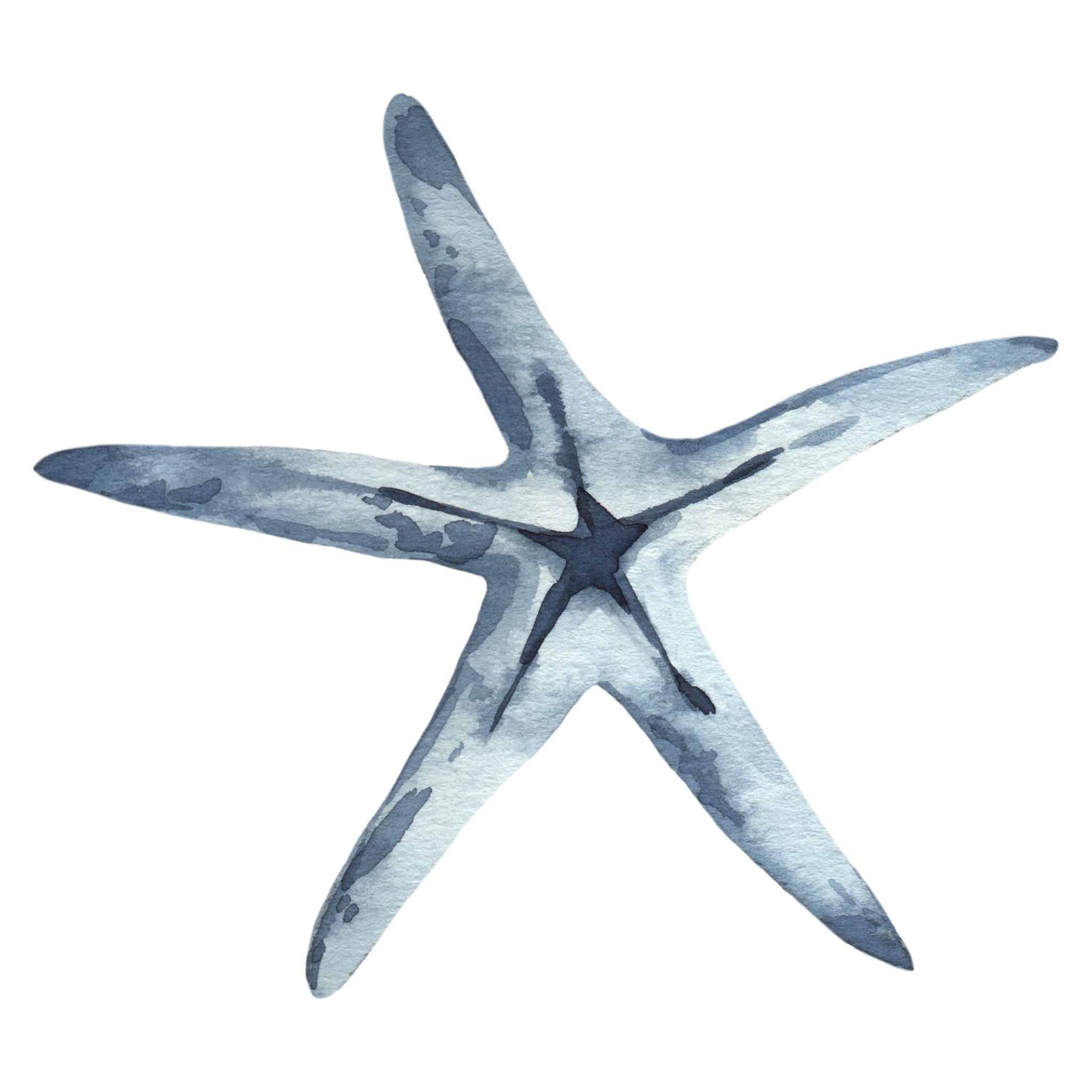 Everything you need for a complete experience.
We pay special attention to make sure you will feel at home at all times during your stay. Hot showers, wi-fi, cable tv, air conditioning and energy generators will make your stay in paradise more comfortable.

If you've heard of the famous São Miguel dos Milagres, Porto de Pedras, Maragogi, Japaratinga ou Barra de Santo Antônio, you are sure to have heard of the Coral Coast, or "Costa dos Corais" without knowing.
Situated on the Northern Coast of the state of Alagoas, the region containing these municipalities boasts a 135km coast privileged with exuberant natural beauty, where you will find gorgeous warm-water beaches, coconut trees and multi-colored coastal cliffs.
The Coral Coast gets its name from the region's plentiful range of coral reefs, highlighted by immaculate tide pools.
_
The Villa Entre Chaves is located along the beach of The Hills of Camaragibe known as "Praia dos Morros de Camaragibe" in Portuguese. It is hugged by the Camaragibe River on one side and by colored clay cliffs on the other, between the municipalities of Barra de Santo Antônio and Barra do Camaragibe.
"Everything was excellent and beyond expectations! Staff was so kind! Treated us super well and were always attentive!
The place is marvelous!"
.
Eveline Didone and Family – ★★★★★
""Staff are always available and receptive. Beautiful house, cozy and comfortable. Impeccable views!"
.
Maria Carolina Sales – ★★★★★
"Only compliments for the whole team. Excellent people, discrete, kind and always
preoccupied with our well-being. In each member of the staff we perceived a love for
what they do and lots of dedication. We'll definitely be back!"
.
Taciana Maranhão – ★★★★★
"We would like to thank all the villa's employees for their cordiality, affection and effort
during our stay… The gastronomy is impeccable and the beauty of the place takes
your breath away. We're all already looking forward to our next visit".
Mariana Brelaz and Friends – ★★★★★
"True privilege is to be able to enjoy the Villa, with its carefully designed details, convenient structure and the frame of the ocean along the horizon.
You (the staff) shattered both the expectations we had, and those we didn't. We needed only mention that we enjoyed a certain ingredient for it to magically feature in our next meal. We needed only mention a desire to visit the local chapel for bicycles to appear at the house. In the end, we understood that one needed only be in this place for happiness and dreams to manifest themselves.
Thank you Chaves Family for opening the doors to this incredible place so that visitors, like you, can construct memories and live marvelous moments between them and the sea. We are grateful for the experience".
Márcia Costa and Family – ★★★★★
"The board of directors of Descomplica spent 5 super pleasant and productive days at the Villa Entre Chaves, accomplishing team building for our company's leadership. Everything was sensational!! Starting with the staff, 1000%. They were always attentive in providing the best service, showcasing their sympathy, cordiality, and organization. Super healthy and differentiated food and excellent infrastructure both for events and rest.
I can't keep from mentioning the spectacular beach and beautiful houses.
The Descomplica team would like to thank everyone at the Villa for our marvelous stay. We are already planning dates for our second team building experience at the Villa. Count on it!!!"
Raquel Blandy – Descomplica – ★★★★★
"To be at the Villa Entre Chaves is to connect yourself to nature and a place which embraces and energizes. To be there is to calm the mind. To breathe fresh air and be presented with singular views. I will always want to return there !" ❤
Anna Nogueira – biologist and entrepreneur –  ★★★★★
"I am without words (and look, that's rare for me ok?). Everything is very beautiful and well taken care of at the Villa Entre Chaves. No detail is missing. Very, very happy to have spent time here".
Marco Fishben – ★★★★★
"I've traveled to many beautiful places and to many great hotels. But the Villa Entre Chaves is by far the best combination I have ever encountered. The houses are built with such good taste that it makes you want to live there, the food is so consistently marvelous, and the pampering of the experience is everywhere. All of this in one of the world's most beautiful beaches, a true paradise. All I think about is going back! I want to take my friends, my children, my parents… everyone needs to spend some days there".
Flávia Buchmann – ★★★★★
Contact us for more information about our fees and availability.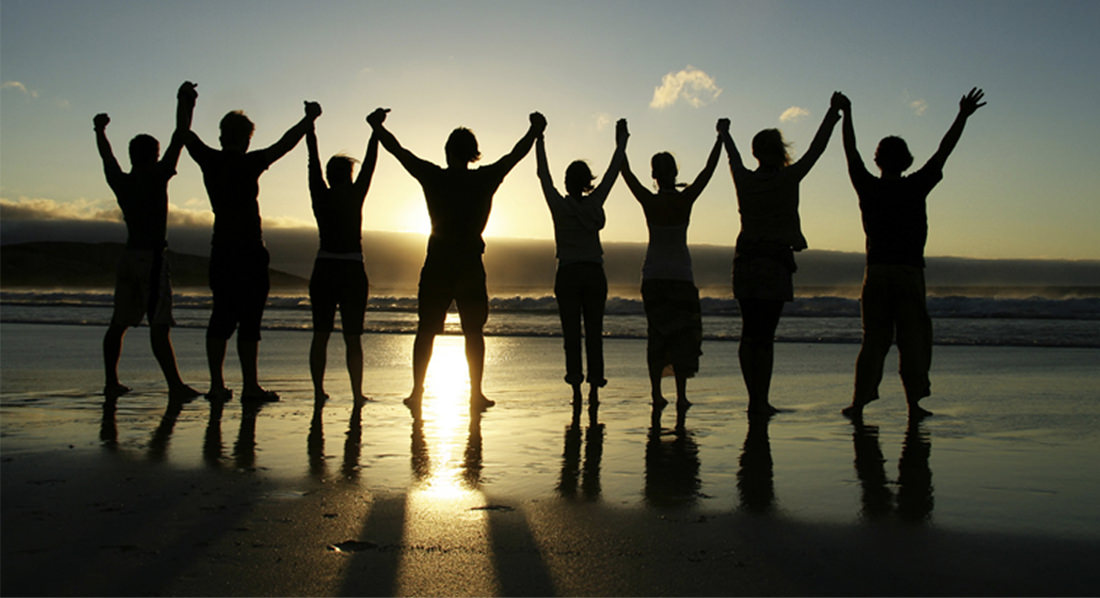 Come realize your company's Team Building Retreat at the Villa Entre Chaves.
Our houses, open spaces and exclusive beach offer an ideal setting for group activities and workshops in a discrete environment, with privacy for you and your team.
Team Building possesses an enormous capacity to evolve a team's internal dynamics, with subsequent improvements to business results.

For breakfast enjoy our unique flavors; with bread and breakfast cakes baked fresh each morning, seasonal fruits and a variety of other options conceptualized to help start your day off marvelously.
For lunch, savor our local cuisine, prepared with fresh ingredients and recipes which have been
a part of the day-to-day here at the "Praia dos Morros" for generations. Seafood, meat, vegetarian options and much more.