If all you want is to relax with confidence and security, by the ocean, nature, and those you love,
you've come to the right place!
The Villa is a refuge tucked away in paradise, on a secret beach, where you will be received
with warmth and care in one of our comfort houses.
Here you will encounter privacy, exclusivity, gastronomy, and exuberant nature with all the care and security you deserve, far from cities and big crowds.
Learn below about the steps we take to ensure the health and security of our guests and staff.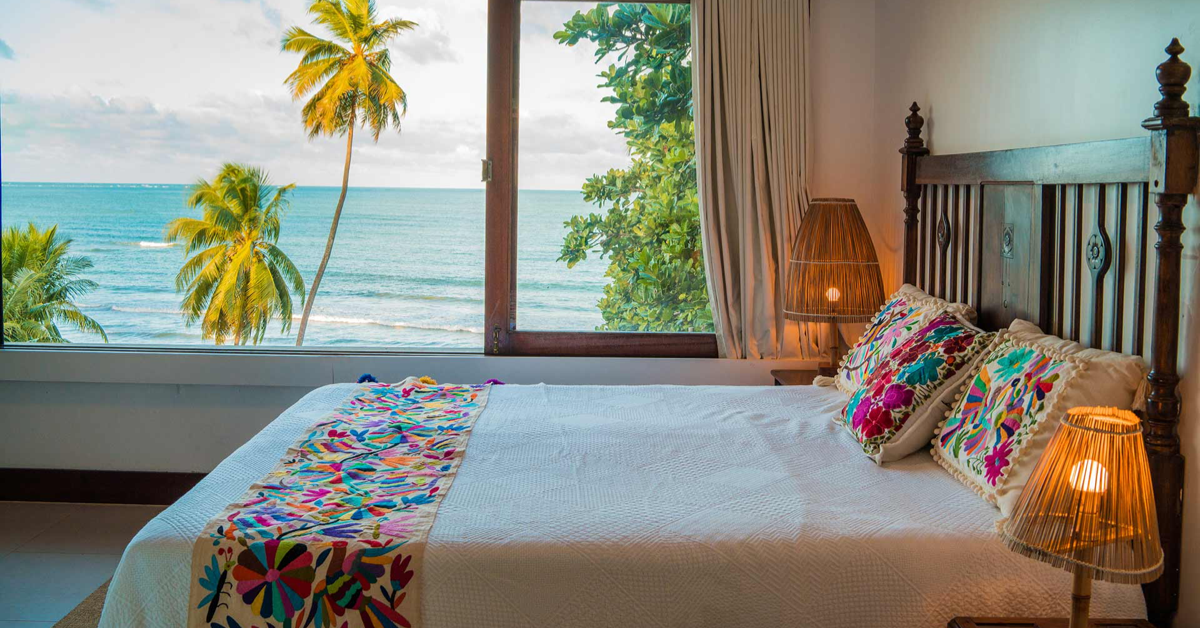 We start taking care of you, even before you arrive!
We maintain a minimum of 48hrs between bookings, allowing for comprehensive cleaning and "quarantining" of our spaces;
Before your arrival, all environments pass through an intensive cleaning and disinfection process, with cleanliness actively maintained during your stay.
All purchases for the villa are carefully sanitized before use and distribution within the villa.

Welcome to paradise! Take advantage of your stay with total peace of mind.
You will be received by a member of our staff ready to offer you hand sanitizer and check your
temperature;
Your luggage will be sanitized once more, this time by our staff;
During this process, enjoy our complimentary Welcome Drink and enjoy the view. Yes, it really is
breathtaking!!

Our home is your home!
At the entrance you will be met by a sanitizing mat for your shoes and a space reserved to store them;
All homes are disinfected and prepared for your arrival, so feel at home!
Common areas and items will be sanitized throughout your stay with products certified by Anvisa, the Brazilian health authority.
It's time to relax!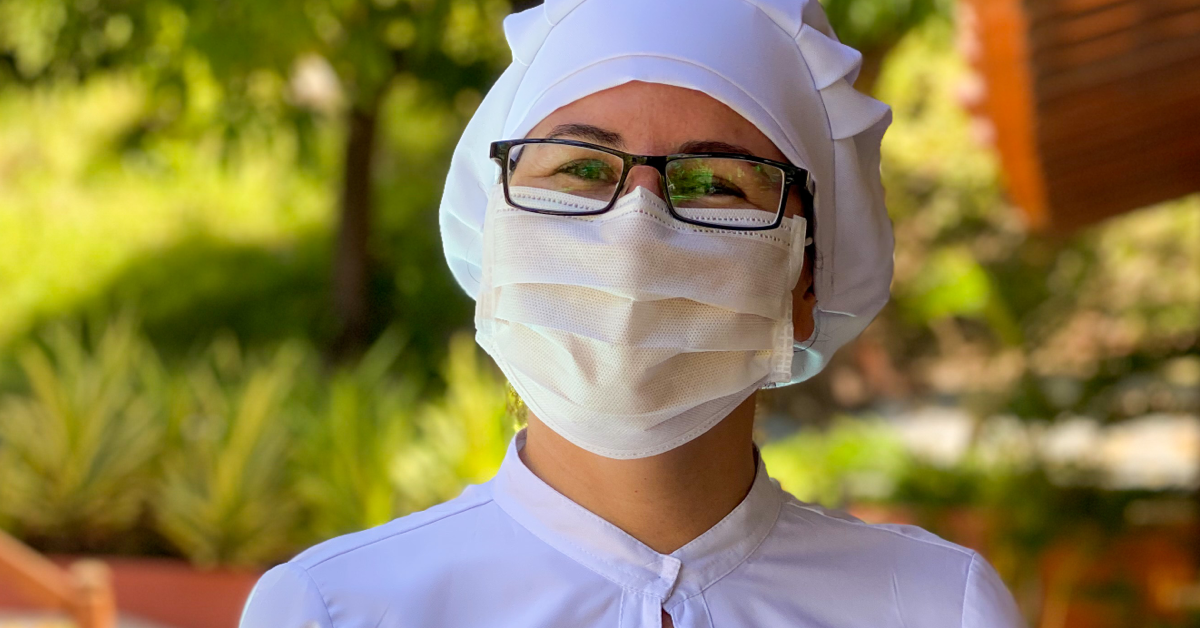 We take no shortcuts in providing a welcoming experience for our guests while doing so in the safest way possible.
Our team is trained and ready to follow all of the health authorities' sanitation guidelines;
All staff use PPE and sanitized uniforms while serving our guests;
Temperature checks are done daily for all staff and collaborating personnel;
Upon arrival you will be met by your exclusive team, which will be with you from beginning to end, avoiding contact with teams servicing other households and guests.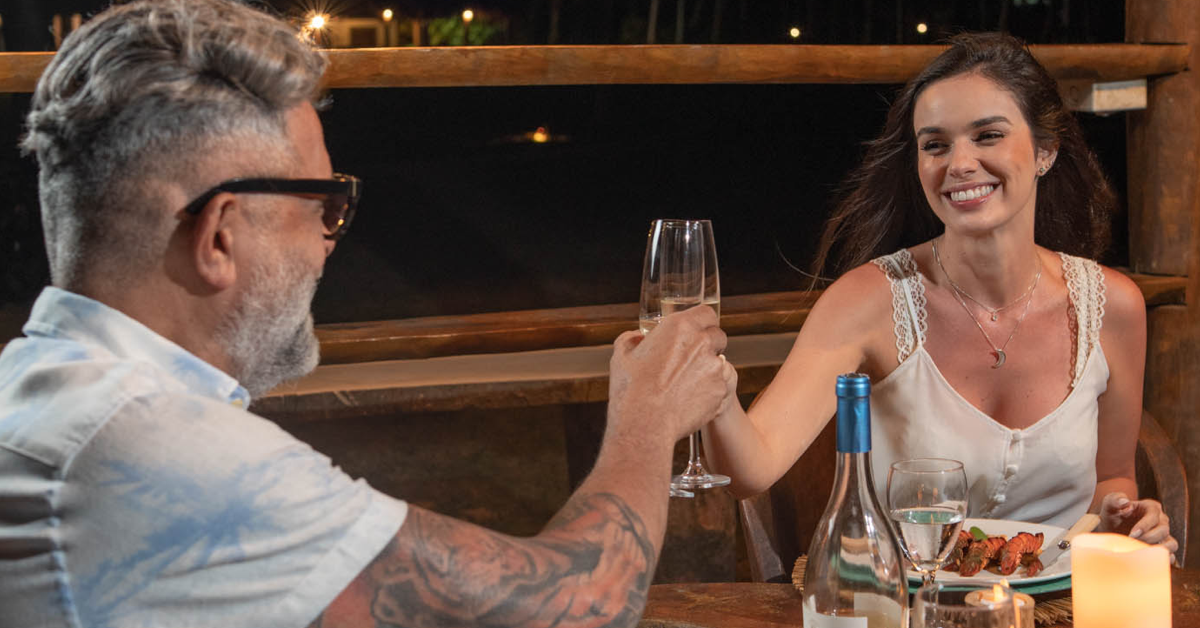 All meals are prepared exclusively by us here at the Villa.
All kitchen staff work using the necessary PPE and fresh, sanitized ingredients;
Handwashing was already routine before and has only been further reinforced;
Meals are served in each house; on our charming tables either in internal or external areas. Enjoy the view and bom apetite!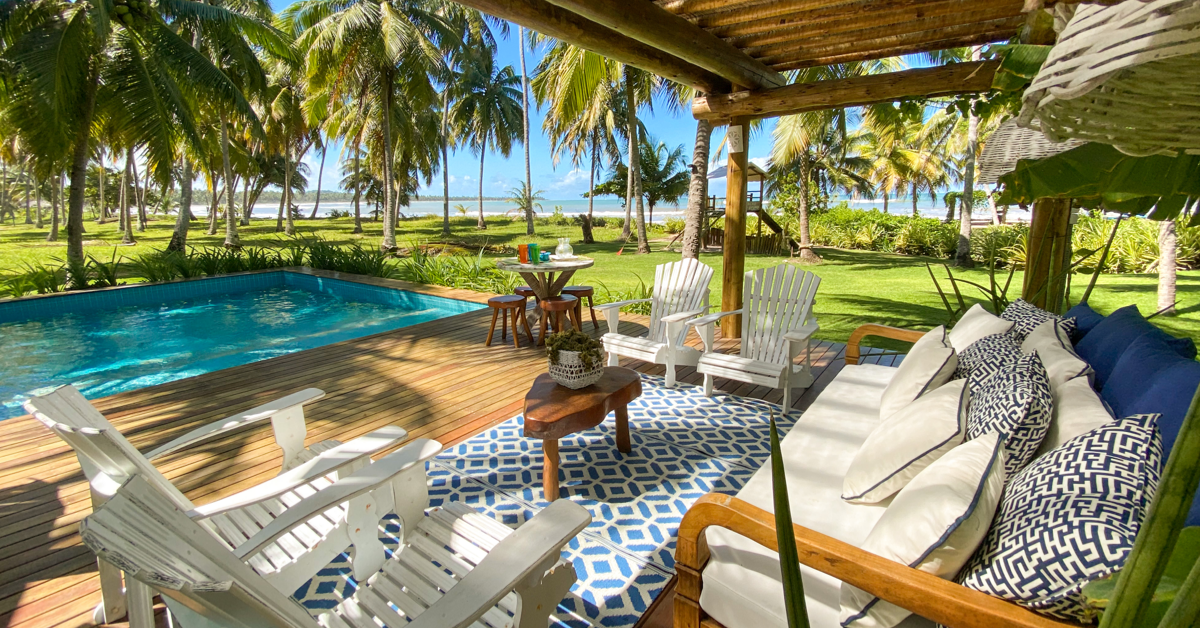 Enjoy relaxing environments, with exclusivity and safety!
Each house boasts a pool and common area; not to mention 6km of sandy, empty beach;
Even without crowds or shared spaces between houses and guests, we have intensified our cleaning regime in all houses;
Pools are cleaned frequently and used only by guests of the respective house.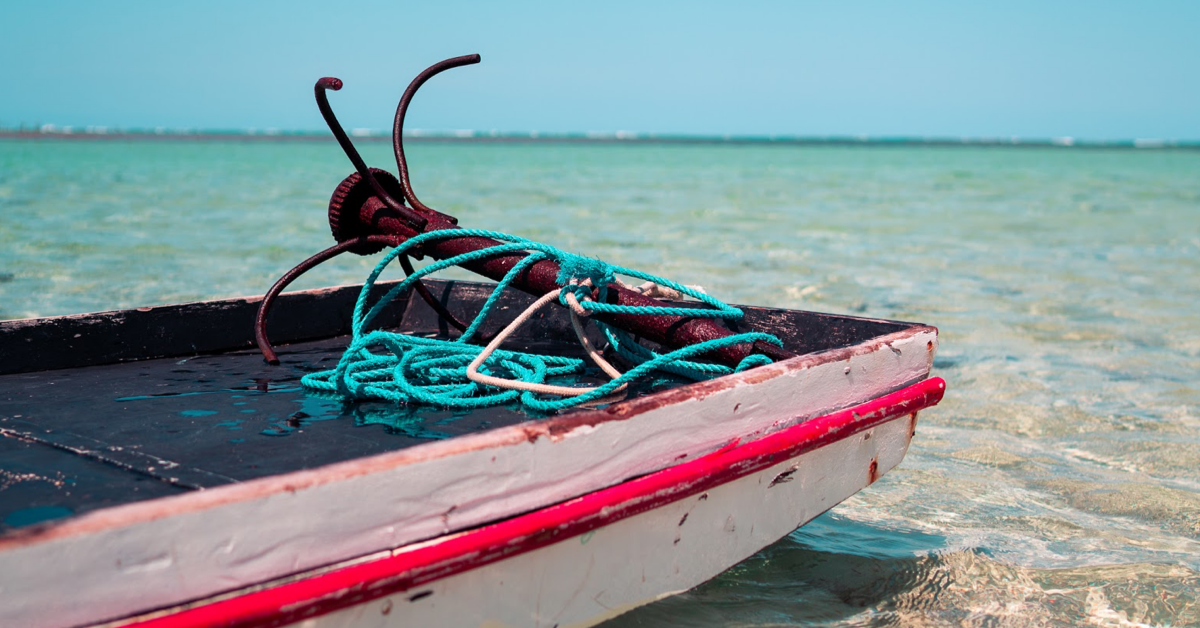 Enjoy and explore the beauty of nature!
We suggest taking a trip with local boat captains (or "jangadeiros") to nearby tide pools. Boat captains will be wearing masks and have hand sanitizer available on their "jangadas"; as is common practice on all organized day trips offered in the region.
Here you will have waiting service directly on the beach, provided exclusively by the Villa, with appetizers and drinks, lounge chairs, sunshades and even bicycles so that you may enjoy with total convenience and security;
Take advantage of the space by going for a walk through nature, along colored cliffs, up viewpoints, to our historic chapel, ocean or river.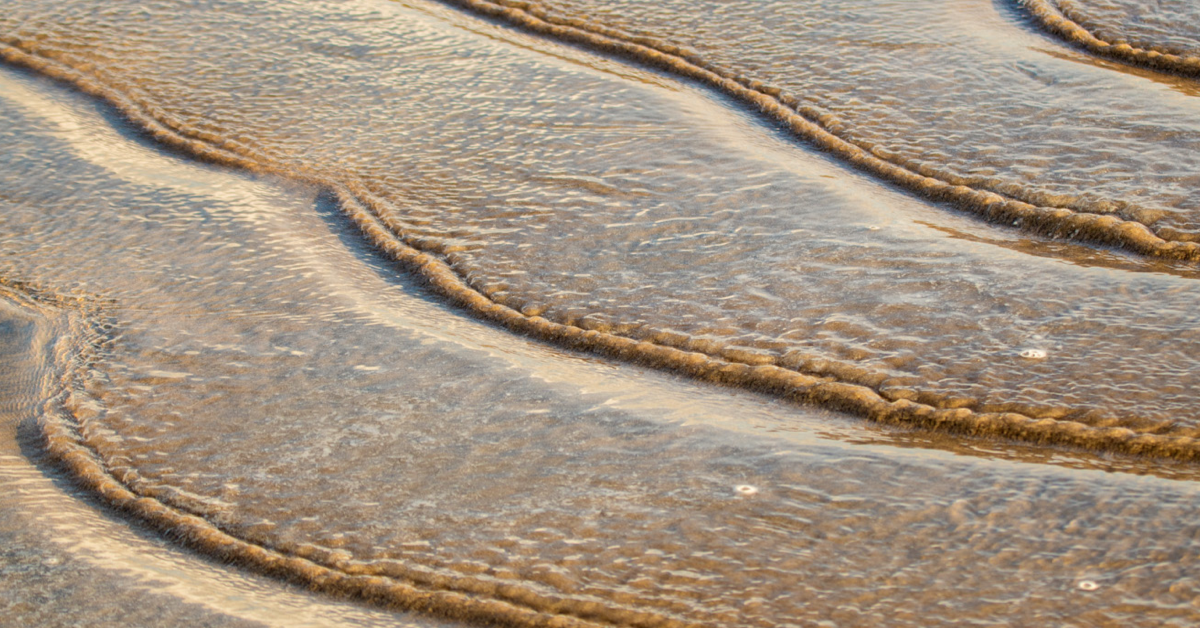 We live in uncertain times, where adjustments have to be made quickly and with care.
We adhere strictly to health authorities safety guidelines and keep up to date on relevant health policies and guidelines;
Any updates to our health and safety protocols are promptly communicated to guests;
We take care of one another and want to provide you with relaxing and stress free days at a unique, secret paradise with privacy and exclusivity.